Madanyat is a Lebanese Non-Governmental Organization, registered in March 2019 under the number 2389, aiming to respond effectively to the social change occurring in the country, believing that a diversity of voices will lead to a fairer more inclusive and democratic society.
Madanyat was created following the redirection of Women in Front, an NGO of which Nada Saleh Anid was a co-founder and whose aim is to increase women's participation in public and political life.
Gender Equality
Actively contribute to reaching gender equality in all designated and elected bodies to ensure equal representation. Madanyat designs and implements in collaboration with its partners awareness campaigns, focus group discussions and open dialogues to reach a broad audience aware of the importance of women's role in the Lebanese political and social life. Our work also includes conducting quantitative and qualitative research to add to the literature recent data related to Lebanese perspective of women participation in politics.
Political and social justice
Madanyat ensures inclusivity and equal participation of all groups. Bringing together women, youth and men from all around the country willing to work for political, economic, cultural and social justice for all.
Women empowerment
Advocate a new vision where politics is accessible to women and youth by working with all political parties, prompting electoral and other changes and raising awareness about the impact of women's under-representation. Madanyat aims to equip women with the needed skills and confidence to raise their voices and be part of their community's force of change. Women in our programs participate in training sessions, political cafés and social media campaigns to enhance their knowledge about various topics crucial for their communities. Women are also encouraged to lead their own initiatives and positively influence their surroundings.
Art and culture
Spread art and culture as a vector of social cohesion, diversity and human rights to drive change. The impact of these areas are overlooked however Madanyat believes in the power of art and culture to create a peaceful environment to engage people from all around the country to come together and benefit from the richness of their differences and similarities.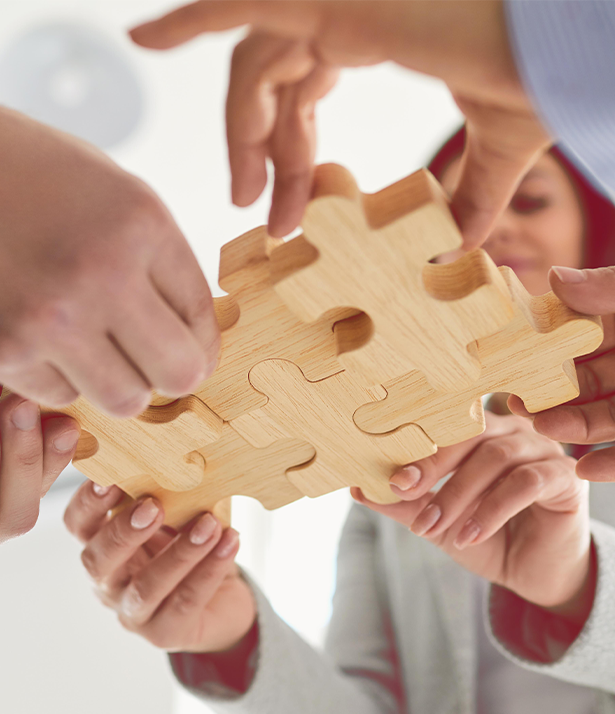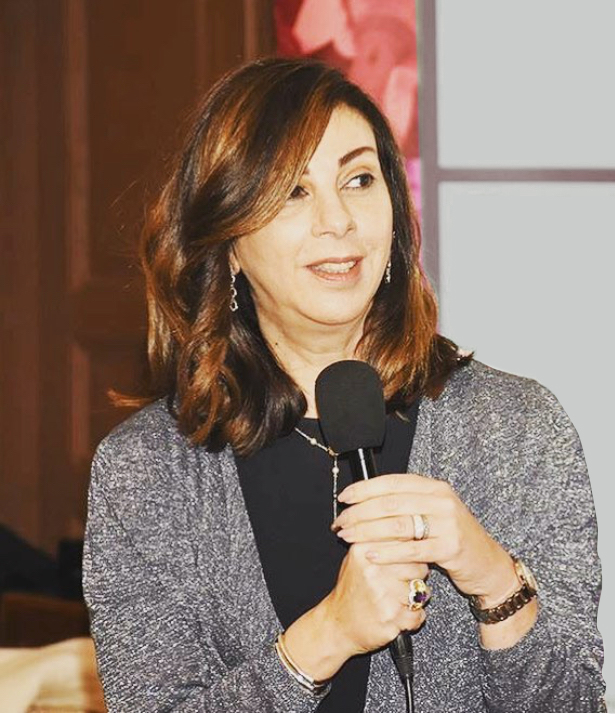 Nada Saleh Anid, Madanyat's founder, has been working on more than 35 programs all over the country designed to increase the number of women entering the political arena through reformed policies, lobbying, capacity building workshops, and awareness campaigns.
She has also contributed to enhancing the presence of expert women in the media with the organization of programs, talk shows, and debates. Therefore, Madanyat can rely on a network of 600 persons who took part in at least one of the NGO's projects and who are still engaged in advocacy and civil society activism.
Previous Work